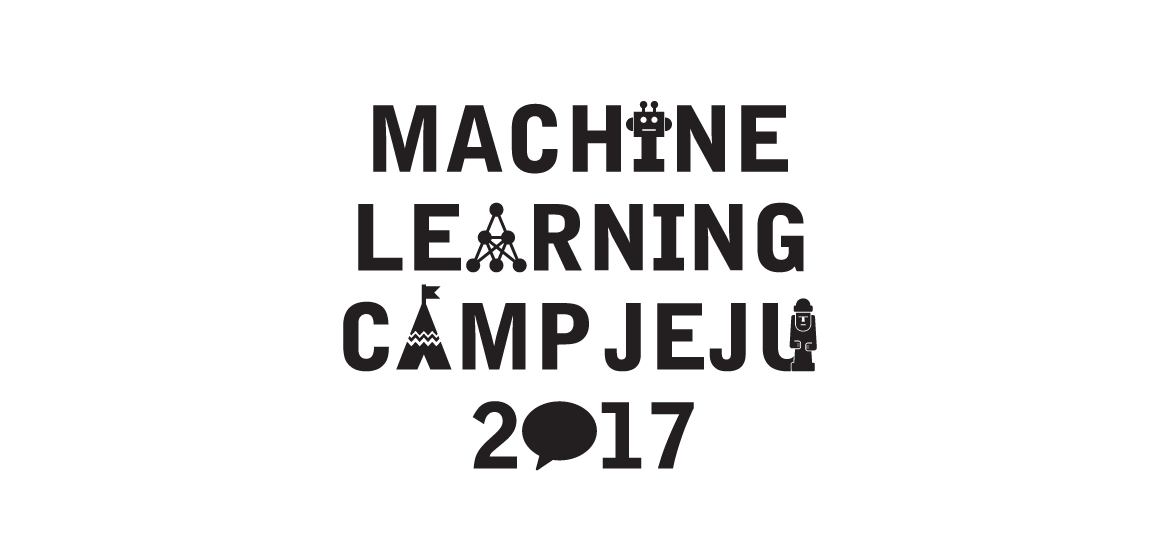 We are proud to announce the first annual ML Camp Jeju, a very special workshop designed to promote AI technology and activate AI research.
Co-hosted by TensorFlow Korea, Kakao, Google, Jeju JeJu National University, Jeju Creative Economy Innovation Center, and Jeju Special Self-Governing Province, ML camp offers participants the chance to learn hands on experience using TensorFlow and develop their own machine learning systems with the aid of international experts.
KakaoBrain Chief Researcher Namjoo Kim, Hong Kong University of Science and Technology professor Sunghoon Kim and other major researchers are selected as mentors who will help participants with their research during the camp.
Apart from 101 mentoring, the selected participants will be provided airfare (up to 300 USD), accommodations, 1,000 USD for supporting living expenses and Google Cloud Credit.
The camp also features inspiring keynote speeches by well-known leaders and experts in machine learning industry.
There are four speakers confirmed for this year's camp, including :
Jeff Dean, senior fellow at Google (Online session)
Rajat Monga, Engineering Director at Google Brain's TensorFlow (Online session)
Honglak Lee, Professor at University of Michigan
KyungHyun Cho, Professor at NYU
Joseph Lim, Professor at USC
Yerim Choi, Professor at Kyonggi Univ.
And it all happens in the beautiful island, Jeju from July 3 to 28.
This is your chance to make your dream a reality and learn concrete skills that could have a considerable impact on the technology industry at large.